Prevent Issues. Save Money. Increase Construction Efficiency.
Arizona BIM & Fabrication is dedicated to providing high-quality services. We strive to tackle your project with the type of effort that will keep you coming back over and over again. We want to be the one source you turn to when you need an extended BIM department. We look forward to making your project our next project!

The architect has a Revit project but was not aware of space limitations in the mechanical room of this project. The developer needs 100% accuracy prior to starting the build in order to prevent costly mistakes - both time & money. What will you do?

Our Solution:

Originally there was not enough space in the 2D version of the mechanical room, so in this scenario our team would remodel the room in 3D alongside other trades to ensure that the installation is flawless and accurate. We would include actual parts and pieces used in construction to accurately identify the problem prior to construction. Saving you and the owner from costly building mistakes early. We would also include spool sheets, shop drawings & Navis clash model if needed for review.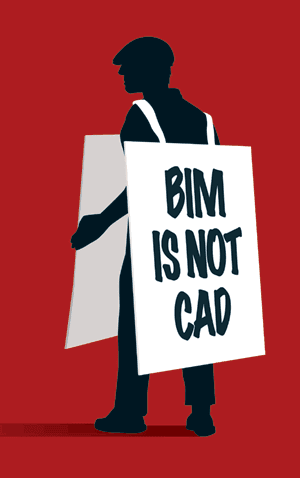 What's the Difference Between CAD, BIM, and VDC?
Keeping up on the terminology that the group you employ uses can be challenging. Working with an organization that utilizes CAD, BIM, and VDC will help you know the caliber of expertise you should expect.
CAD

, or Computer Assisted Design, is the oldest methodology of the three. CAD utilizes both 2D drawings and 3D models & has been standard since the 1990s and has benefited the industry enormously in terms of allowing more complex design work to be executed quickly and more efficiently.


BIM

(Building Information Modelling) should be understood as a process of collaboration that is facilitated by the latest digital technology. By providing a holistic approach to construction that unifies design, building and documentation across a project's lifespan, BIM has caused considerable positive disruption to the construction industry in recent years. The key difference between BIM and 3D CAD is that a BIM file is much more information-rich, and includes details of performance characteristics, specifications, and other non-physical data embedded in a shared 3D digital model of the project.


VDC

, or Virtual Design and Construction, is the most difficult of the three terms to define — there is no single agreed upon understanding of this phrase. VDC like BIM is a process and a way of working that involves the management of integrated multidisciplinary performance models. It is a way of coming up with an ideal strategy for a given project that incorporates the right people and the right technology. VDC emphasizes collaboration and integrated working, and BIM is frequently a valuable part of VDC. BIM and VDC should not be considered analogous. BIM is a much more specific process than VDC, but both are essentially methods of planning and managing a project collaboratively.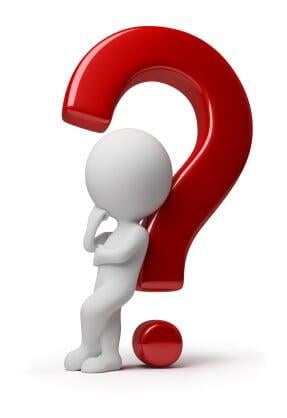 How We Use CAD, BIM, VDC




​

Our team will work with you to complete the following:

Prefabrication: We provide complete shop drawings and spool drawings to make your prefabrication as efficient as possible.
Nested Cut Lists: We produce nested cut lists that reduce waste by maximizing every inch of pipe.
Point Clouds: We are able to model equipment and systems around the existing structures.

Hanger Point Layout: Using Trimble Total stations, we are able to layout hanger points for pipe, duct, and equipment.
Multi-Trade Racks: We can assist with design & fabrication of multi-trade racking systems ranging from ductwork, mechanical pipe, med gas, and electrical conduit.

Revit Multi-Discipline & BIM Consulting Services



With over 20 years of experience and adaptation in the industry we are experts in Revit
Multi-Discipline & BIM, VDC Modeling Services.
Autodesk Revit Services
♦

Multidiscipline Training and Support




​♦

Company Drawing Standards Transfer from

AutoCAD to Revit

​


​

♦ Project Template Development
♦ Family Development
3D Modeling for MEP

Systems
​
​
♦
3D model-based Construction
​
Document Production
♦ 3D model-based Coordination &
Clash Detection
♦ BIM deliverables Adherence
​
♦ Any requirements your project needs
​
Frequently Asked Questions