Pre-Fabricated MEP Systems
Prefabrication has become one of the newest trends today. With companies looking to save on construction costs, Arizona BIM & Fabrication has the expertise to implement this into your project. With a few common questions regarding supplier, materials, and project scope, we can provide you with the bim content you need. We can also provide shop drawings, spool sheets, as well as the key data needed to save you the cost to get the project you have been awarded built to your customer's specifications.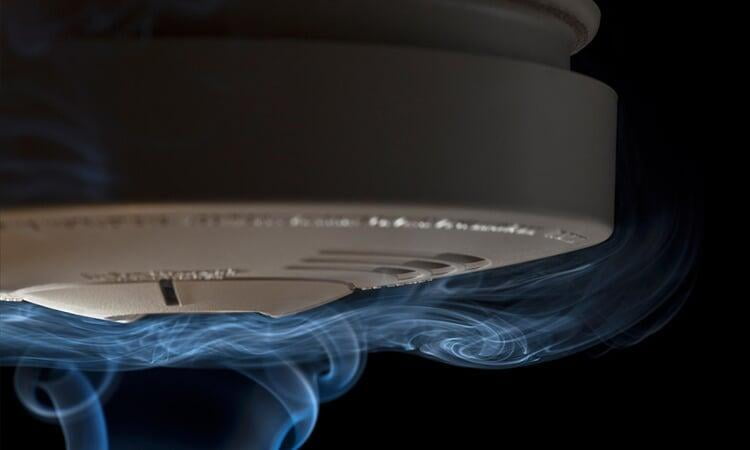 Conventional or Non-Conventional Fire Alarm Systems
If You Need A Commercial Alarm System such as a Class A, B, C, D or K Fire Alarm System, it is important to understand the various classes of fires in order to choose the appropriate fire extinguisher. Let Arizona BIM & Fabrication assist your company with this need. We have experience to help you navigate the codes and get your projects approved.
Classes of Fires:

Class A – fires in ordinary combustible materials, such as wood, cloth, paper, rubber and many plastics.

Class B – fires in flammable liquids, combustible liquids, petroleum grease, tars, oils, oil-based paints, solvents, lacquers, alcohols, and flammable gases.
Class C – fires involve energized electrical equipment.
Class D – fires in combustible metals, such as magnesium, titanium zirconium, lithium and potassium.
Class K – fires in cooking appliances that involve combustible cooking media (vegetable or animal oils and fats).
Protection of human life while safeguarding buildings, assets and inventories is the principal function of a commercial alarm system. Understanding that fire, smoke and gas leaks are continual threats, the fire alarm industry has made significant improvements in developing new detection and warning devices.
Fire detection and early warning are essential elements of any commercial building. Let us help you with your next project!
Revit Multi-Discipline & 3D Modeling Services